After a long wait time, Microsoft developers are releasing Windows 10 creators update. Windows 10 Launch date is expected on April 11, 2017.
This is a new experience for Gamer and it empowers creativity. It is expected to launch unimaginable user experience with all set new ways to create and play, share.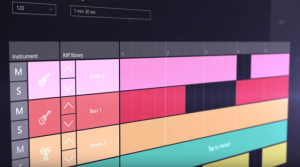 Many more updates on Skype Online, Paint, Microsoft Edge, Mail app, drag and drop features and jaw dropping photo sharing on incredible Windows 10 creator updates.
Microsoft Maps are improved with easy sharing modules and adds your travel and organize your stay or hotel booking on maps.
Gives the developers new ways to imagine the world and gets the best place for developers and designers.
Real time 2D options on Paint and sharing on a community for discussions. It creates a great work space to explore and share the objects with virtual imagination capture.High visual retreat for the gamers and improved performance with 3D effects and surround play back for the Games gives you a great rejoice for the ones who play games and work with animation. It also improved the safety an security objects and keeps you updated. The Windows Defender real-time protection extended for virus and Threat protections, firewall protection,monitors computer performance and health, keeps you family safe and more productive with these latest security updates.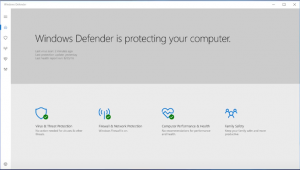 Getting into the privacy settings for your device, it provides location based experience control, speech recognition, advanced diagnostics. Worked with the normal classic desktop screen? you get the incredible experience with Windows 10 latest updates. It was almost a terrible waiting period for everyone to see Microsoft Creator update features. After dissolving Skype and Geographical Maps, it is the best product to reach the users.
There are only 4 Million devices which would receive this creator update in the first phase. It is highly recommended to get this latest update for those who would like to feel the creativity.